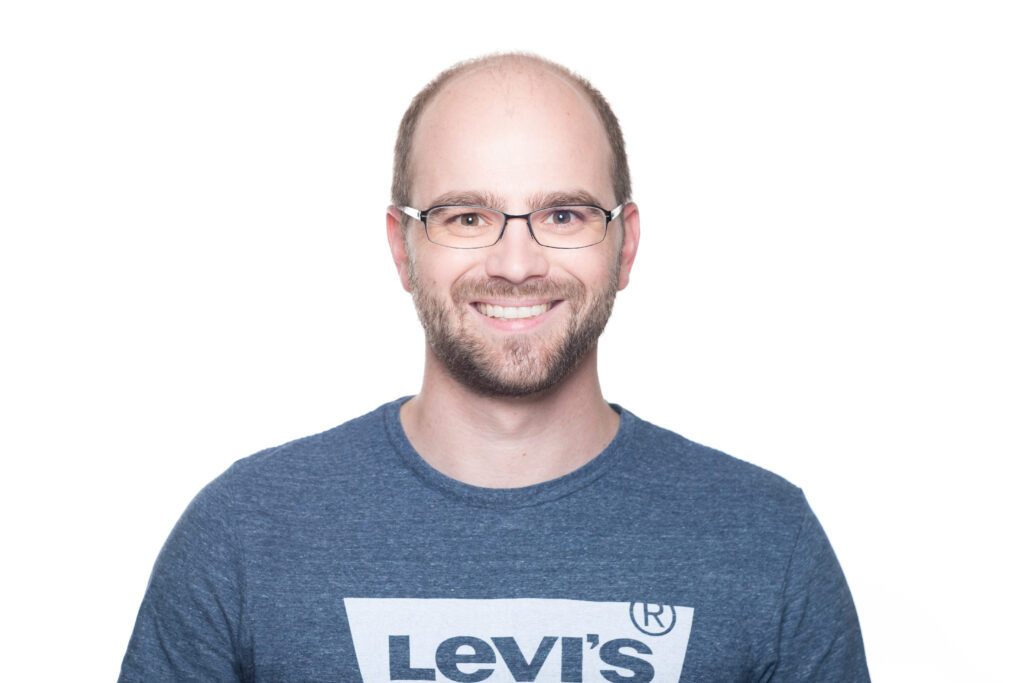 Standortleiter Thomas Grassauer

Thomas Grassauer
Standortleiter Klagenfurt
Dynatrace Austria GmbH
Lakeside B08a
9020 Klagenfurt am Wörthersee
"Because the world needs software to work perfectly."
Dynatrace is a software product company developing an all-in-one software intelligence platform. We provide automated, AI-powered full-stack coverage to give our customers answers, not just data.
Founded in 2005 in Linz, Austria, Dynatrace has grown to a diverse and international team of experts spread across the globe and since 2017 also in Lakeside Park in Klagenfurt. Our shared curiosity drives us to go beyond the obvious solution and anticipate the future, using our agile mindset to explore root causes and find new approaches when faced with setbacks. We don't just work together; we respect each other, laugh with each other, and of course celebrate our successes with each other.
We believe that the world needs software to work perfectly. That's why we reinvented our product from scratch and surprised the market with our Software Intelligence Platform for the enterprise cloud.
Our platform combines Application performance management, Cloud infrastructure monitoring, IT Operations powered by AI and Digital customer experience management. It helps customers like Google, SAP, Amazon, Microsoft, H&M, Audi/VW, BMW, Samsung and others to deliver perfect software.
We are one team: we share goals, responsibilities, and decision-making.
We aren't all the same, and therefore we benefit from our differences. At Dynatrace we walk the talk and create solutions that simply work.
We don't think outside the box, we think like there is no box. Inspiring each other rather than competing against each other is the approach motivating us every day.
We work with modern software technologies like Java, C++, JavaScript, TypeScript, C#, Golang, Swift.