Thinking beyond the cloud.
Welcome to the Software Internet Cluster (SIC) – build on the bundled know-how of over 1,000 software and internet specialists, management consultants and scientists – in short the best IT experts of Carinthia. Together we jointly drive innovative projects forward. Be there and become part of the community!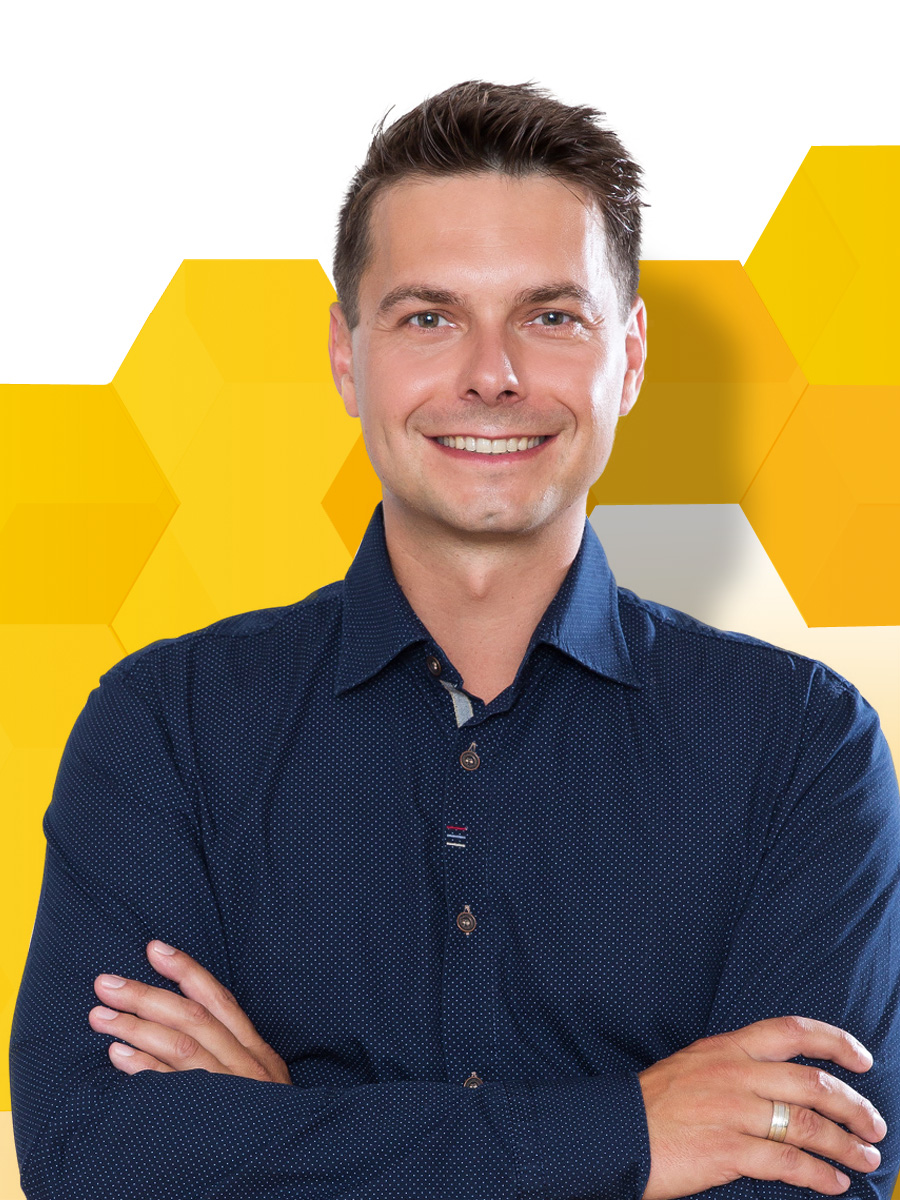 Ing. Marc Gfrerer MBA
Chairman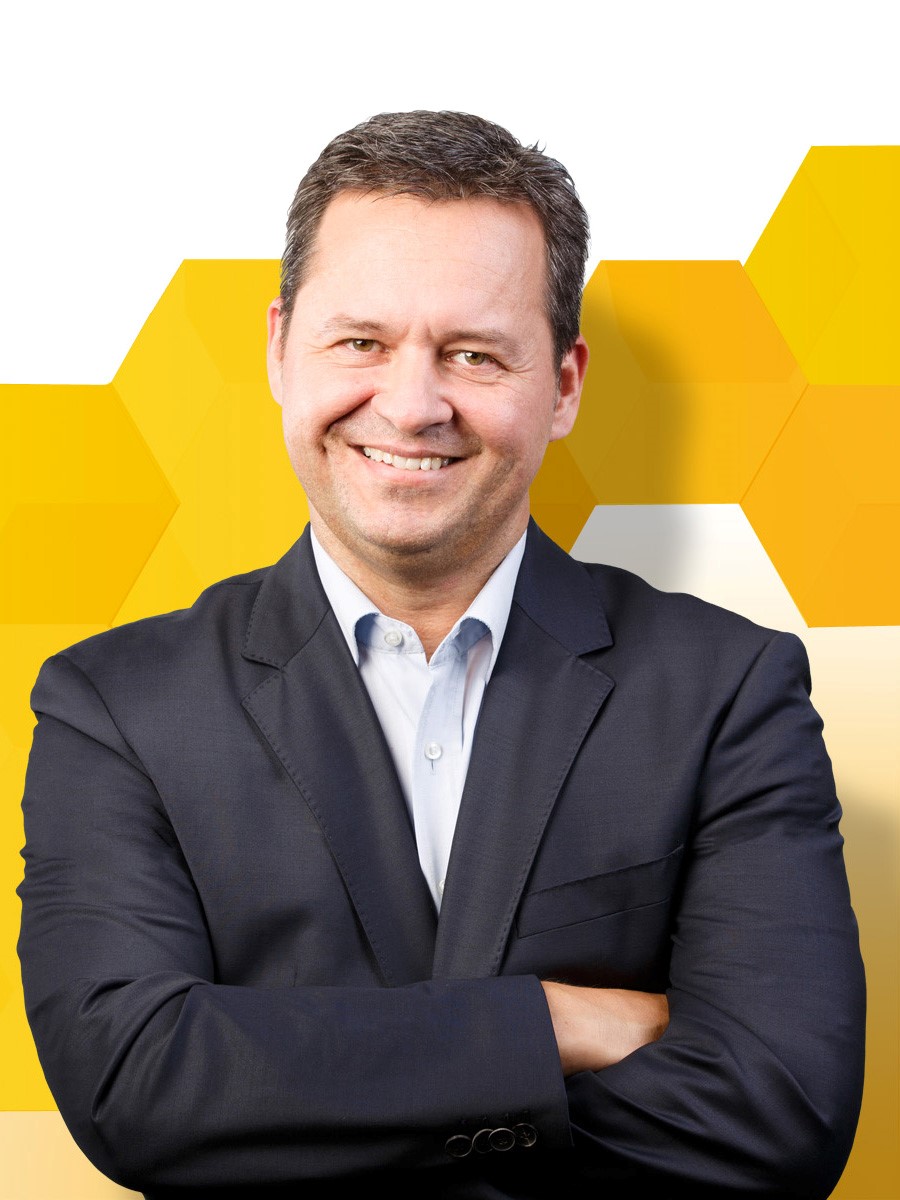 Mag. Dieter Jandl
Vice Chairman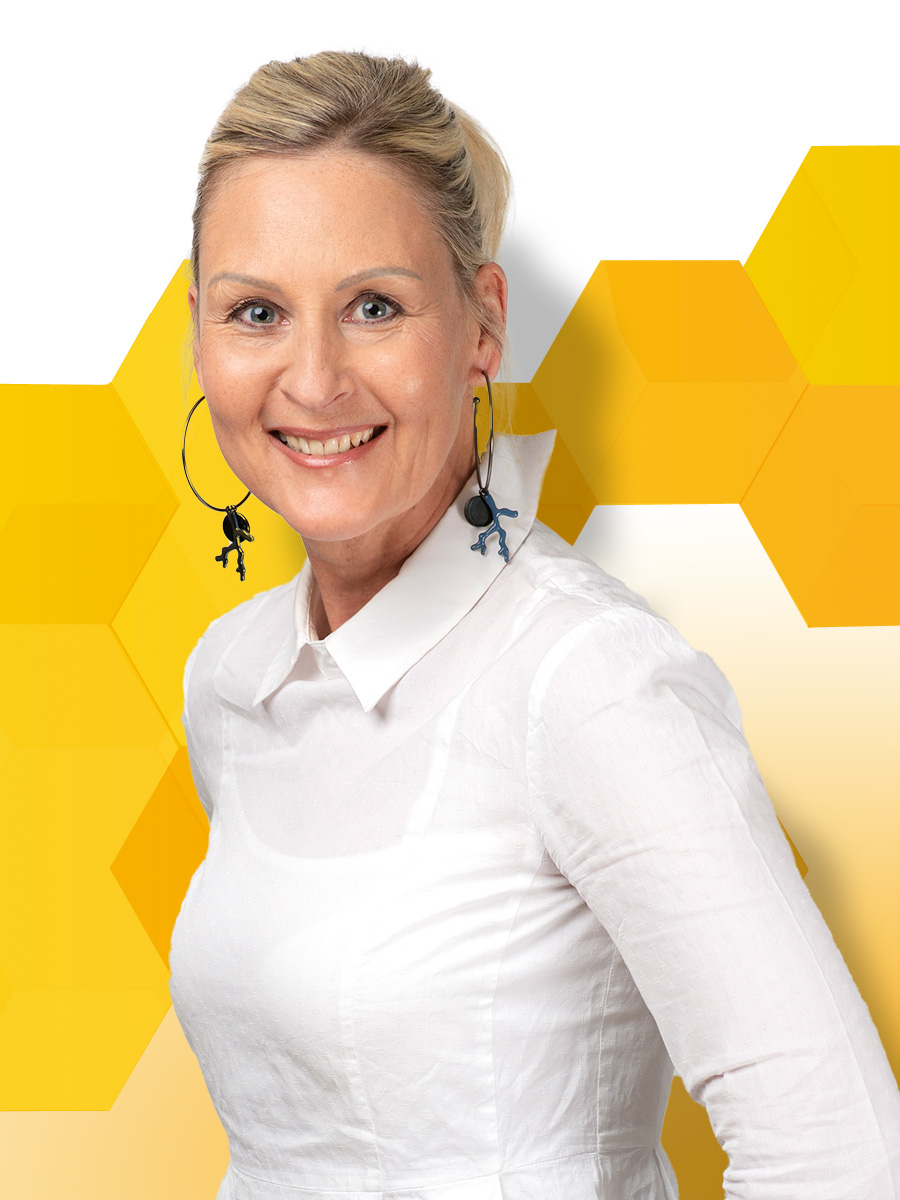 Karin Zezulka
Managing Director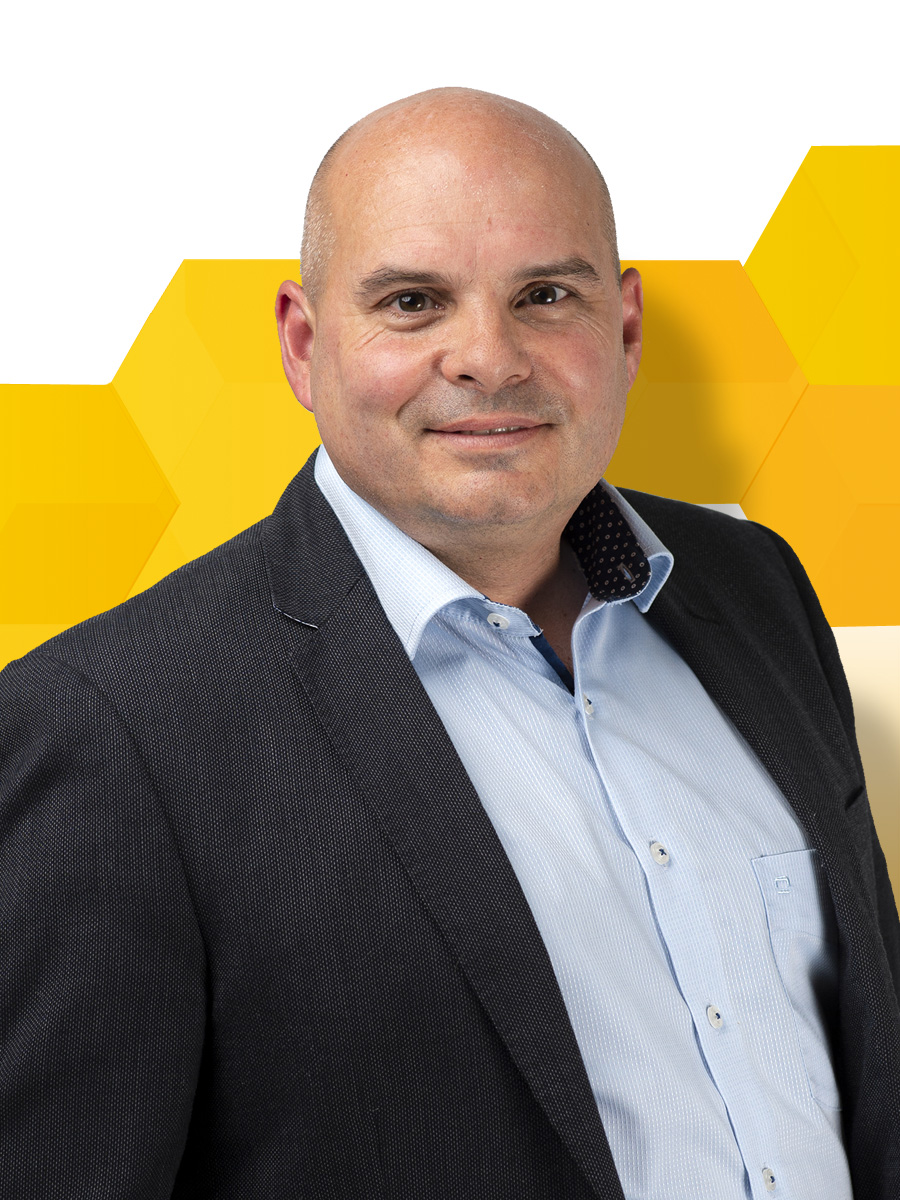 Holger Schmitz
Cashier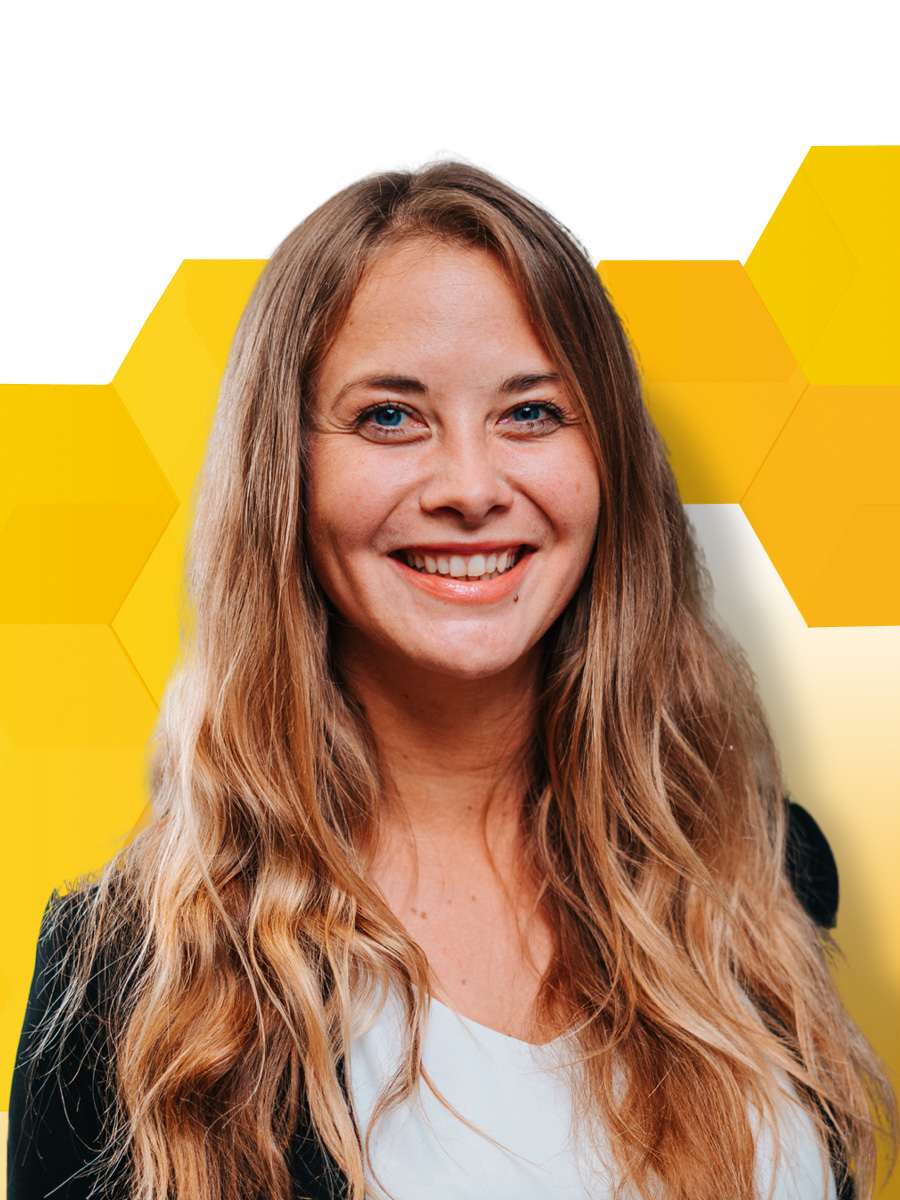 Marion Kanalz
Secretary
DI Bernd Buchegger
Head of Digital Sales
Daniel Kattnig
Head of e-Commerce
Michael Satlow Bsc.
Head of Open Source
Daniel Kirchmeier
UBIT Section Committee
DI Klaus Reimüller
UBIT Section Committee
Ing. Markus Schoas
UBIT Section Committee
Wolfgang Stauder
UBIT Section Committee
DI Martin Zandonella
UBIT Section Committee
Dr. Walter Liebhart 
Member of extended Association Board
Bernhard Winkler 
Member of extended Association Board
O.Univ.-Prof. Dipl.-Ing. Dr. Gerhard Friedrich  (University of Klagenfurt)
Mag. Michael Kühnel (Constantia)
DI. Vera Led
DI. Dr. Markus Pistauer (CISC)
Roderik Michiels van Kessenich (Private Investor)
The advisory board serves to advise the board of directors with regard to strategic decisions and necessary activities.
Only the BEST for our Members
Events with Benefits
We bring you to business. Make valuable contacts with cooperation partners and new customers.
Strong partner at YOUR side
We stand up for your interests and get initiatives rolling.
Use Insider Knowledge
We provide you with first-hand information.
Connected to Pioneers
Exchange ideas with like-minded people and promote new technologies.