High drop-out rates at universities exacerbate the shortage of IT specialists in Austria. Carinthia is also severely affected by a lack of IT experts and urgently needs new specialists. The information and consulting division of the Carinthian Chamber of Commerce is committed to initiatives and alternative entry options into IT and calls for rethinking.
Too few IT experts in Carinthia
More than 24,000 IT specialists are missing in Austria – and the number is increasing. This is a major setback for the economy, because without the appropriate IT experts, a location is no longer internationally competitive in the long term. The ICT Status Report 2022 by the UBIT shows how drastic the current situation is: The drop-out rate at Austria's universities, especially in the field of computer science, is alarmingly high, and that with just a few students. The urgently needed ICT studies make up only around 6 percent of all study places at the universities.
Show Report
"The dropouts in bachelor's degrees are particularly painful because they are lost to IT," warns Martin Zandonella. The lack of vacancies is reflected in an annual loss of added value of 4.2 billion euros – or 175,000 euros per vacant position. Even now, companies can only fill an average of 75 percent of their vacant IT positions.
"Education and high qualifications are the basic element for a career in IT. That's exactly why it's time to reform it and reduce the drop-out rates," Zandonella demands. In addition, alternative ways into IT must be promoted quickly, such as other entry options. In Carinthia, these are, for example, an IT apprenticeship or the DUALE AKADEMIE for high school graduates and university dropouts.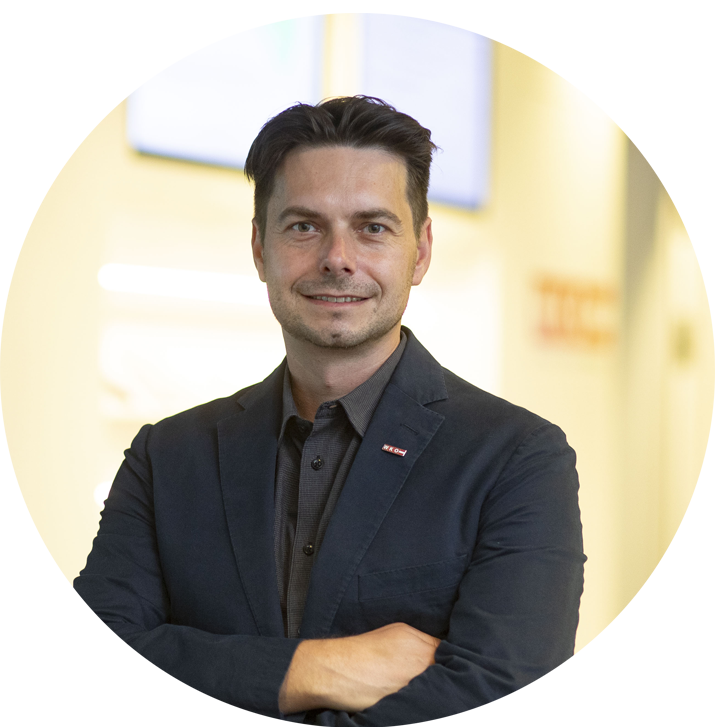 Dual Academy
"With the Dual Academy, Carinthia offers a promising alternative for high school graduates and university dropouts for an uncomplicated entry into the IT industry," says Marc Gfrerer. The new training format has also been offered in Carinthia since 2022 and in addition to Application Development / Coding, now also offers the trainee program for IT System Technology starting from autumn 2023. By the way, we are still looking for interested training companies!
Dual Academy
Orientation Platform – IT CARINTHIA
"With initiatives such as the new orientation platform IT-KAERNTEN-AT, Carinthia now also offers a uniform guide for the various paths into the local IT industry and thus also makes a significant contribution to the promotion of new IT specialists at the business location," Gfrerer continues.
IT CARINTHIA
Find all the information you need to read in the new ICT Status Report 2022!
Show Report