The annual PODIM in Maribor offers one of the largest platforms in Europe to present your start-up to international investors, potential corporate partners or mentors. Also this year we would like to support young entrepreneurs in increasing their own visibility, convincing investors and making new business contacts.
PODIM DX 2023
15th – 17th May 2023 in Maribor in Slovenia
PODIM in Slovenia has grown into the most influential startup and technology event in the CEE region, where innovation meets promising business opportunities, investors, knowledge and experience. A total of around 150 start-ups from all over Europe take part in order to make their company, their services or products visible to an international community with over 1,000 participants. In addition, PODIM offers a comprehensive program including top-class speakers and numerous networking opportunities.
All impressions of the past PODIM 2022 can also be found here!
PODIM 2022
Secure the Stage as a Startup!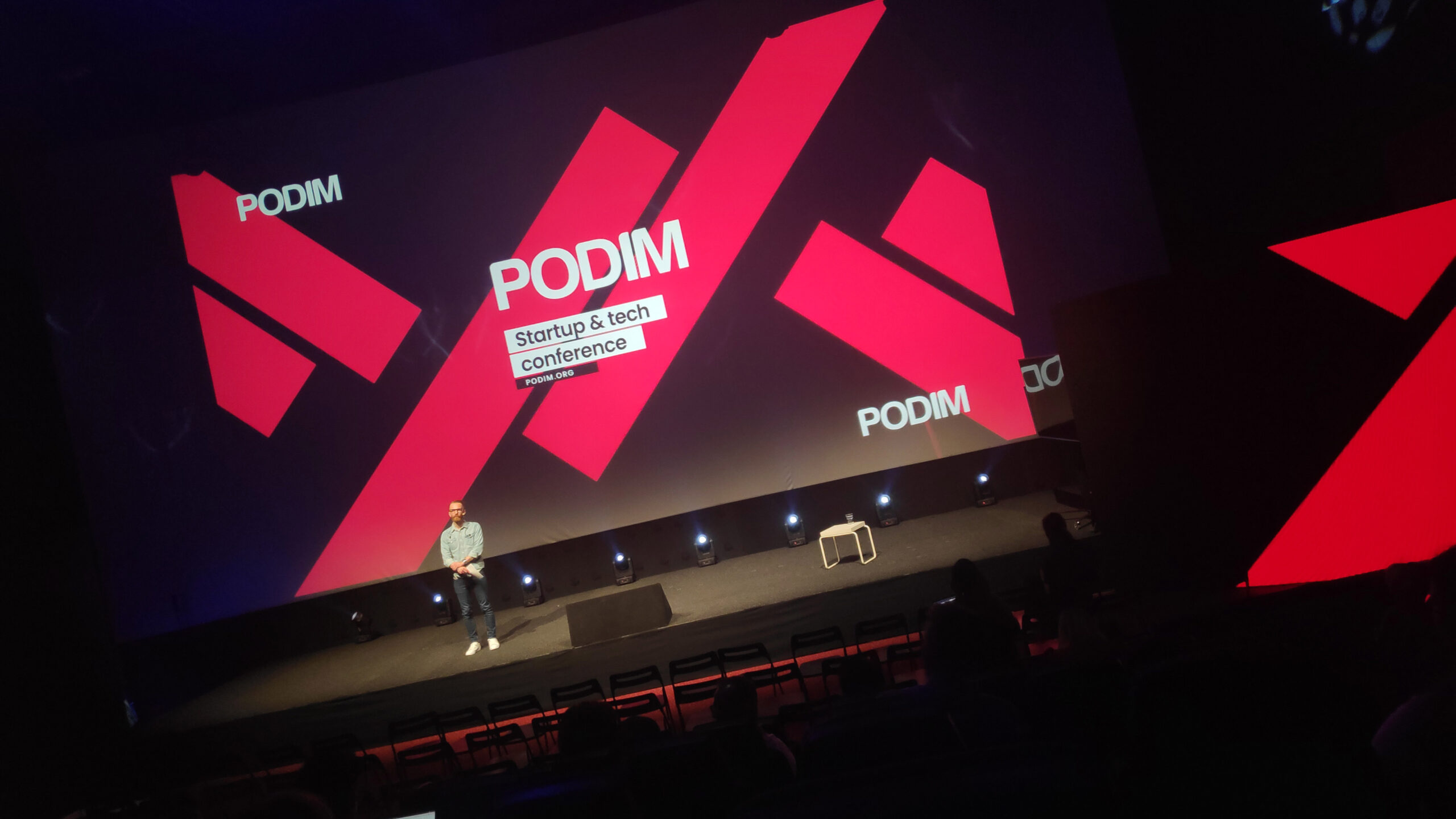 Are you an ambitious startup with a scalable product? PODIM offers you the right spotlight and connects you with global and regional investors, business partners and companies. The main focus of this year's PODIM is on Deep Tech Startups, typically in the areas of software or connected hardware.
In addition to a significant boost in visibility and numerous business opportunities, PODIM offers the opportunity to learn from successful entrepreneurs, investors and technology experts from all over the world and to exchange experiences.
How you participate in the Pitching Competition
Interested? Then register on the PODIM website to take advantage of this opportunity for you and your start-up! If you have any questions or need additional information, please feel free to contact us at office@sic.or.at!
Apply now