The Software Internet Cluster took part in the Schleppe X-Trail Business Run 2022 this year and set up its own SIC team for this purpose in order to underline the sense of community with sporting activities within the cluster as well.
Move forward together!
The Schleppe X-Trail Business Run on April 29, 2022 took place for the second time this year at the Schleppe Alm in Klagenfurt. In this obstacle run, participants could either compete in a team of three or as a one-man show and cover the 5 km run with a total of 125 meters in altitude and 12 obstacles. Of course, we preferred to tackle the challenge as a team activity!
Our great SIC Team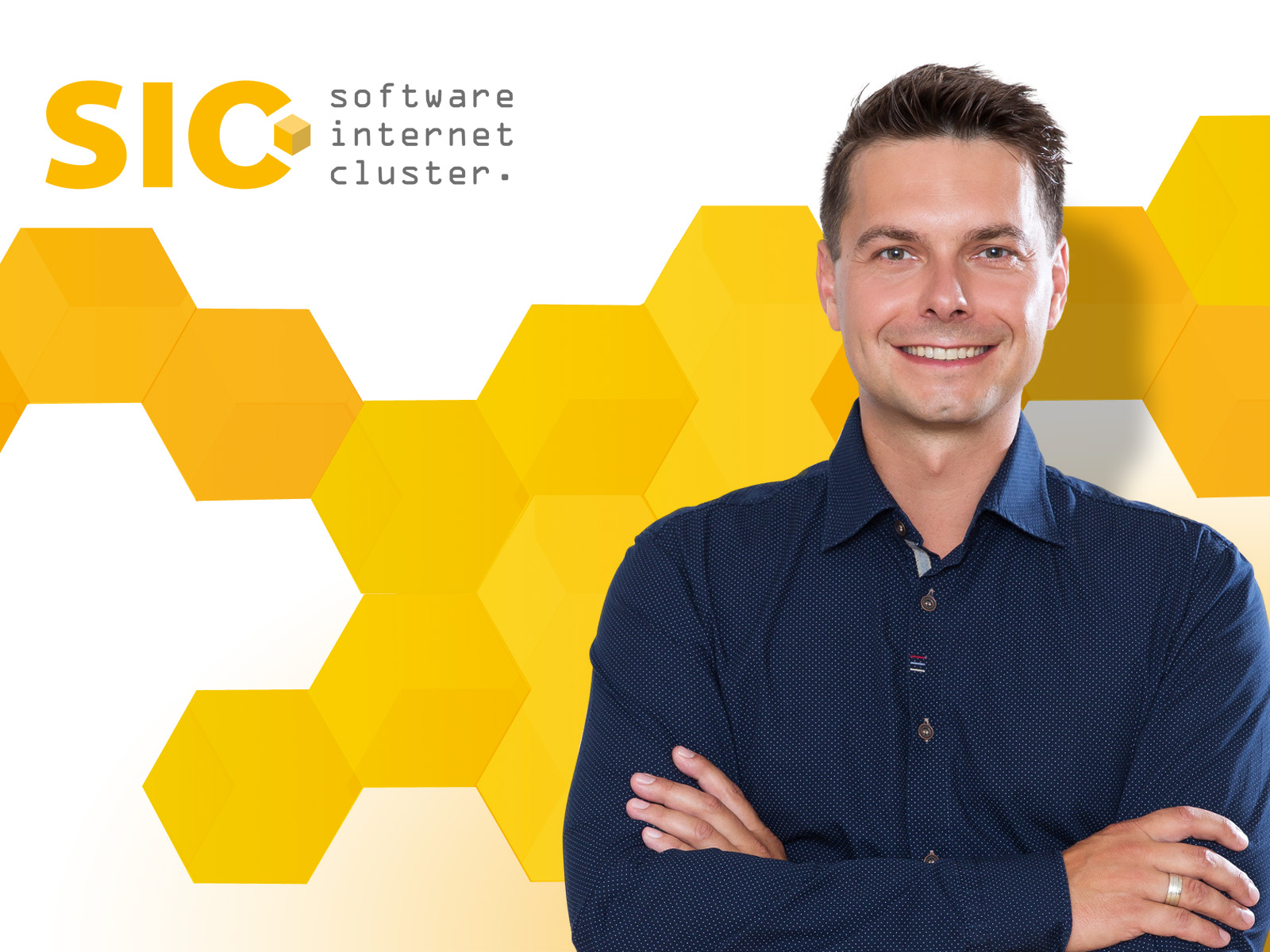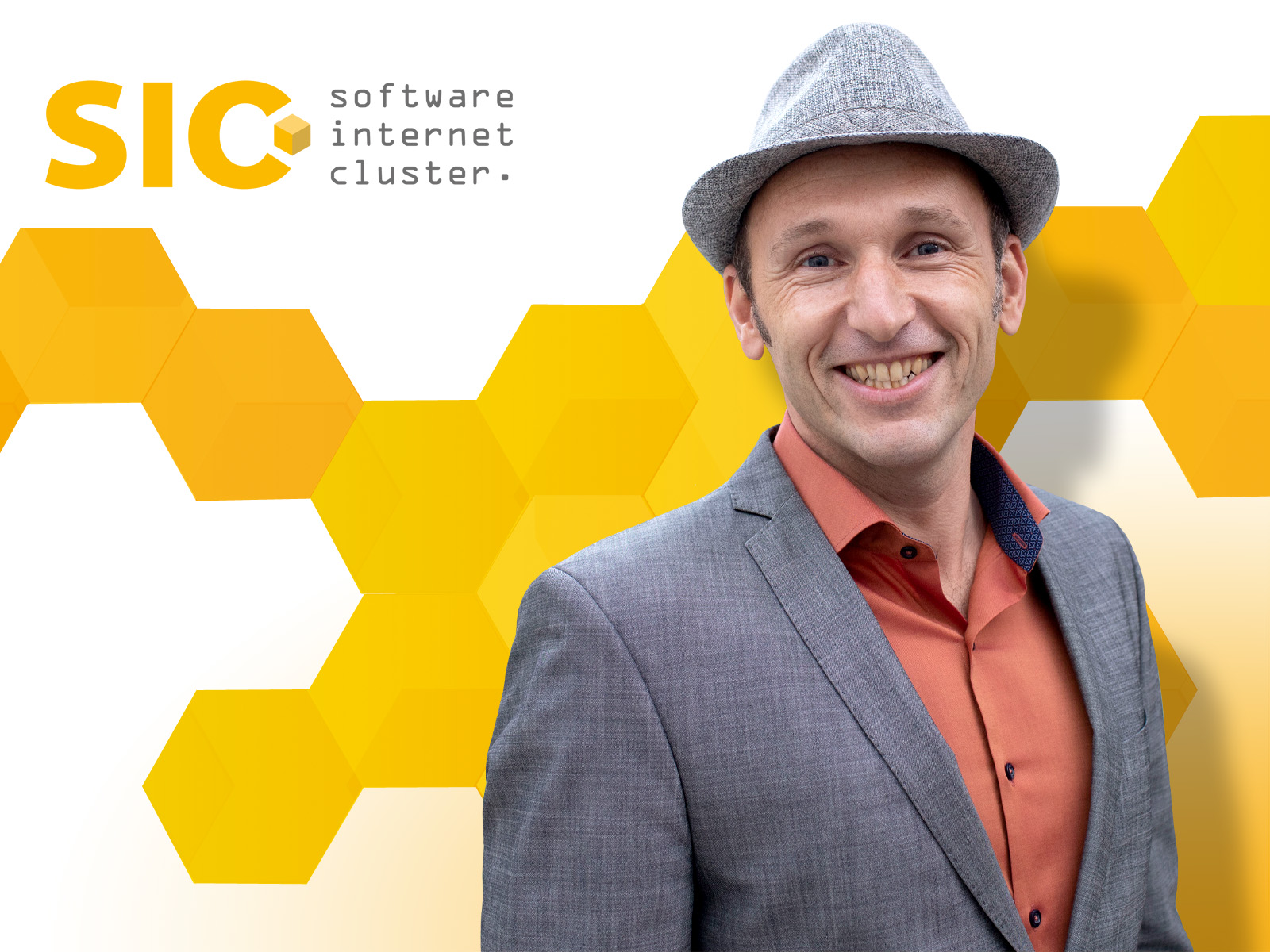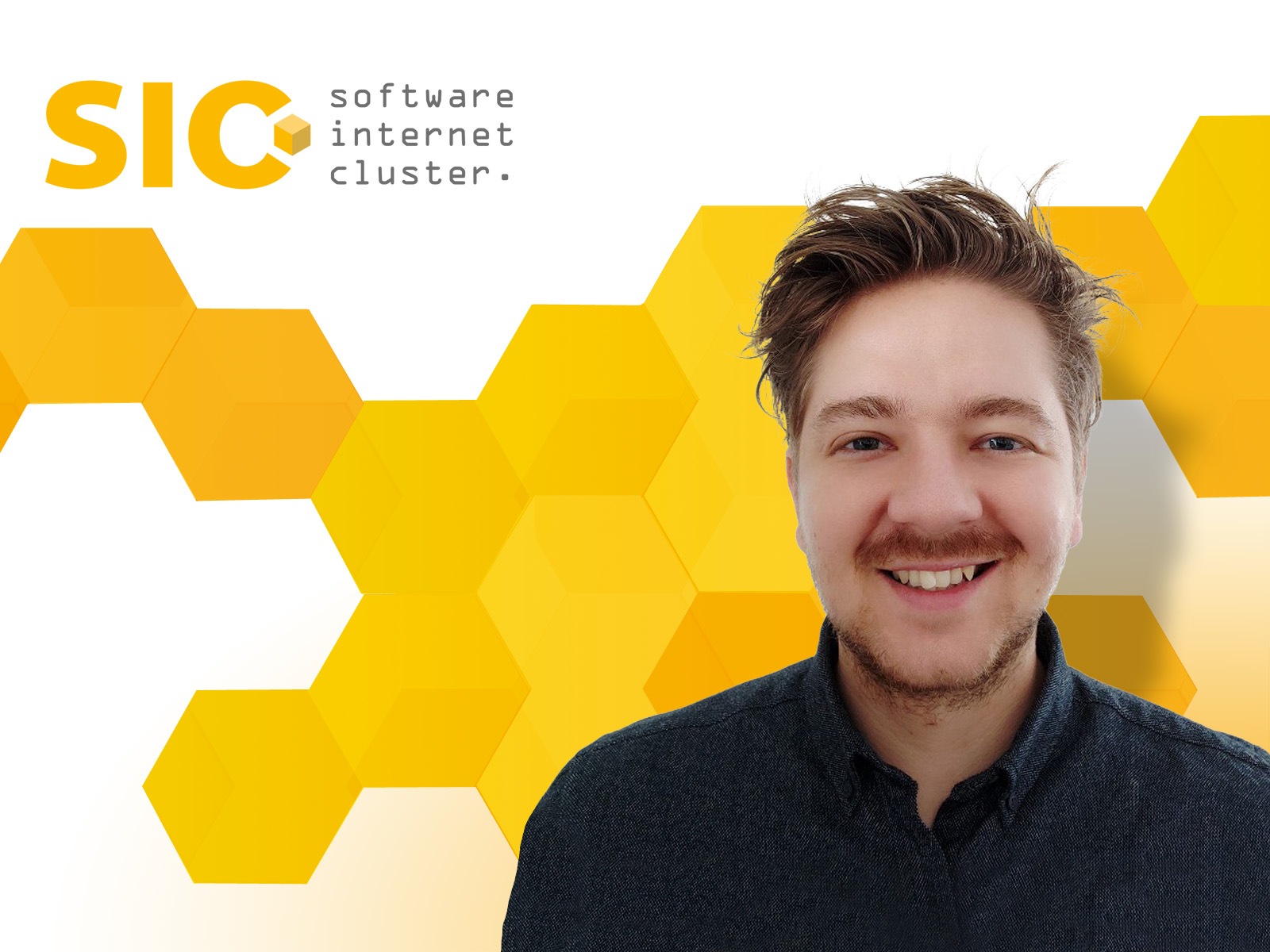 Patrick Struger, BSc – Our assistent for international affairs
We would like to thank the organizers of the Kärntner Woche and MJK Sportmarketing GmbH, as well as all sponsors for the great event! Of course, special thanks goes to our fantastic SIC team! We are looking forward to next year!
Press Report