On June 23, 2021, the KWF program »Assistant for International Affairs« started with 18 participating companies for the third time. The Software Internet Cluster also took part in the exciting kick-off event with its new assistant for international affairs.

At the beginning of the kick-off event, the participants listened to the keynote speakers Ing.Stefan Aichholzer (Austroflex Rohr-Isoliersysteme GmbH) and Dr. Markus Pistauer (CISC Semiconductor GmbH) on the subject of "Internationalization in volatile times". Here, among other things, major differences in the requirements and philosophies in the two worlds "production" and "service / IT" became clear. Both speakers, however, indicated that they could "learn" something from the other. In the IT / service world, for example, to take care of customer relationships more intensively or in the production area to take a fresh look at the relevance of contracts. If homework is done properly in the context of internationalization, there are more opportunities than risks despite the volatile times.
The participating companies were also able to present their products and services as well as their diversity, the respective internationalization challenges and the named target markets that are to be conquered in the future in the course of short company presentations together with their internationalization assistants.
At the final program presentation of the KWF, the future assistants of international affairs were enthusiastic about the multifaceted and exciting program that they will go through in the next 1.5 years and were looking forward to immersing themselves in Module 1, which will already take place on 12/13. July will take place.
The enthusiastic mood of all participants – characterized by mutual interest, openness to new / unknown combined with serious internationalization projects, as well as the subsequent networking, rounded off the event positively. This resulted in the best prerequisites for starting the upcoming joint learning path with the internationalization assistants.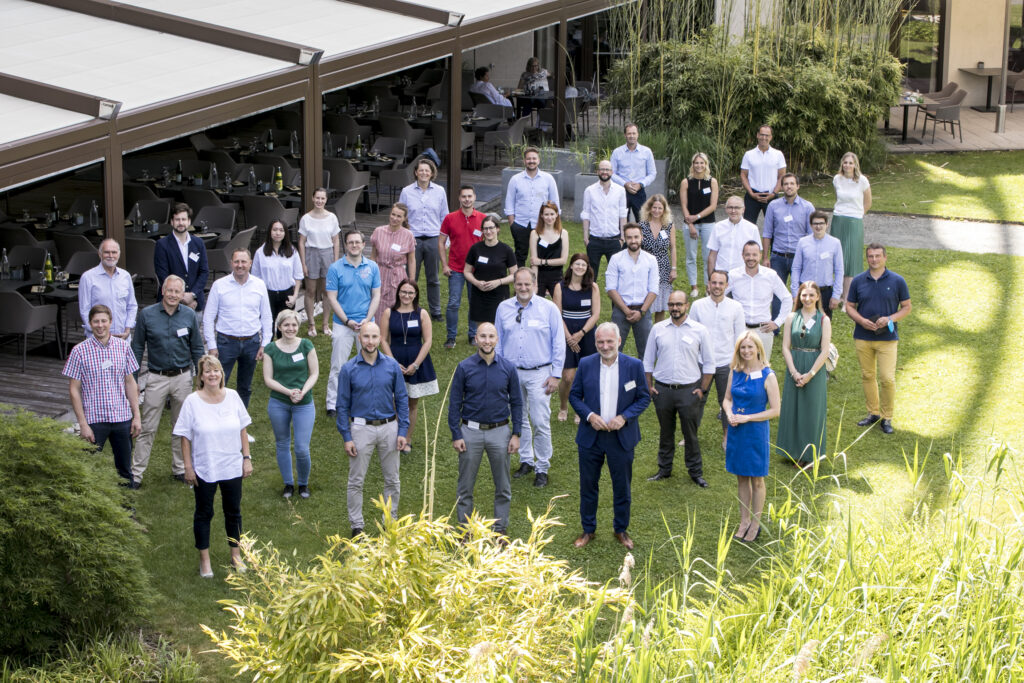 We are looking forward to an exciting program with great opportunities for personal development, exciting new experiences and mutual networking of all internationalization assistants.