Our Focus Group for Digital Sales is organizing a focus talk on the subject of AI in Sales in November. In hybrid mode, you will receive first-hand information from our experienced experts and deal with concrete application examples in order to identify and implement opportunities in future business models in connection with new technologies.
Not just for IT professionals!
Especially in the software and IT industry, it is important to keep an eye on trends and future technologies. In the course of our focus talk, we do not primarily deal with the practical implementation, but deal with the potential, possibilities and application scenarios of AI in Sales and Marketing.
Get an overview of the possibilities of AI technology for sales from our digital sales experts. Where is the concrete potential for sales organizations? How will AI change the work in sales? Our external expert Livia Rainsberger presents available AI tools and their applications and describes both their advantages and disadvantages as well as their limits and possibilities.
Focustalk – AI in Sales and Marketing
24th of November 2022, 4:30 p.m. – 6 p.m.
Hybrid Event at WKK Room C003 (Wifi), Europaplatz 1, 9020 Klagenfurt at Wörthersee and online via Zoom

With our Experts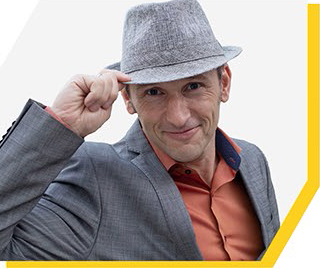 DI Bernd Buchegger is founder and managing director of trinitec IT Solutions & Consulting GmbH and head of the focus group Digital Sales in the Software Internet Cluster. As a digital sales expert, he deals with trends and innovations in digital sales and eCommerce and supports the implementation of professional automation solutions for digital business processes.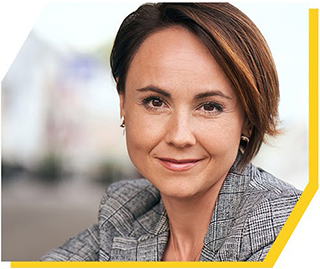 Mag Livia Rainsberger is an experienced sales consultant, keynote speaker, FH lecturer on the subject of "E-commerce and Artificial Intelligence in Sales" at the FH Vienna and a successful author. The expert for digital transformation supports sales organizations in their management and development of innovative sales models and new approaches with practical know-how, targeted analyzes and new sales methods.
Show Program
Always up to date
Our participants are given the opportunity to get valuable input from high-ranking experts in order to identify opportunities and application scenarios for their own company and customers to provide new services themselves or to add modules to their portfolio.
Participation is free!
Register now